Software of Excellence
Channel Track
Harnessing the power to examine individual marketing channels has never been so simple. In a changing world, it's not surprising that the way in which your patients interact with you is taking on new forms - At SOE we want to supply you with the tools you need to take action and prepare your practice for the future.
Benefits
Below are just a few benefits of Channel Track: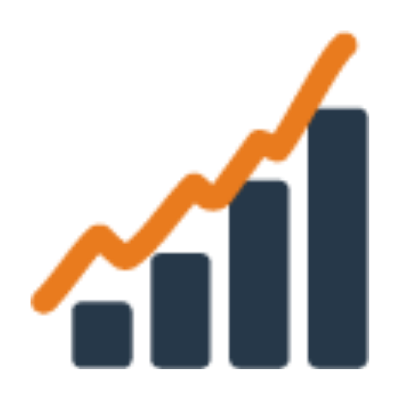 Increase understanding of what boosts conversion rate within your practice through call/campaign analysis.
Tailor future campaigns according to what resonates with your specific patient base.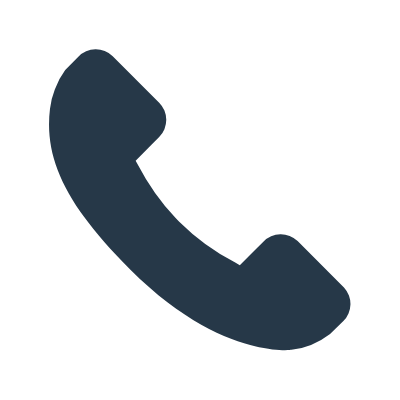 Improve the level of customer service you provide by using previous calls for quality and training purposes.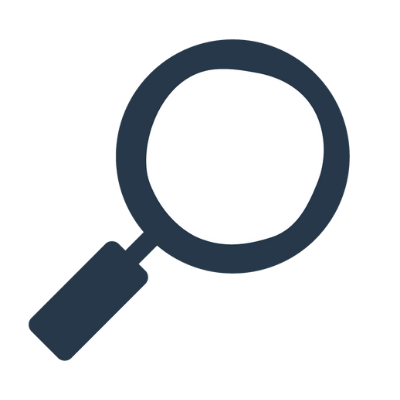 Ensure you're always allocating your marketing budget appropriately.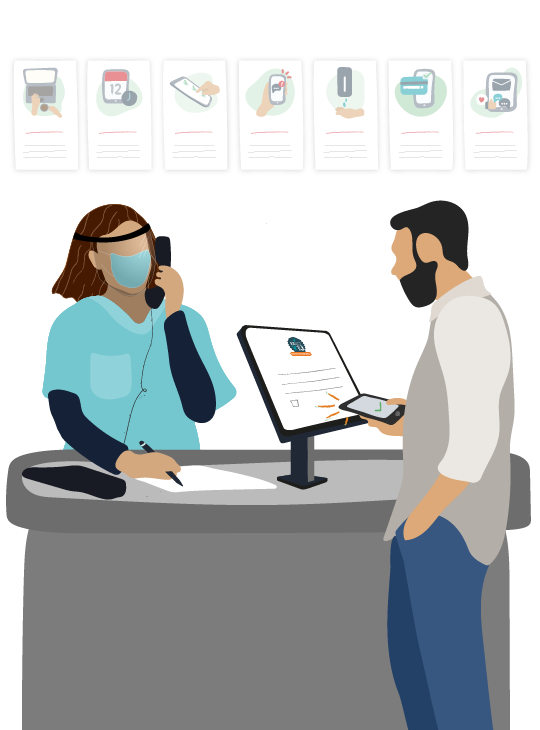 Feature overview
Channel track gives you easy access to key analytics based on the results of previous and current campaigns, meaning not only will you be keeping on top of patient needs, but you will never have to miss out on crucial opportunities to expand your patient base and appeal to broader demographics.
uncover your practice insights
Monitor
Monitor and track incoming calls, so you know how your marketing channels are performing.
Performance
Drill down on the performance of individual marketing campaigns and media channels, to understand what works.
Report
View, print or email your 'Campaign Calls Report' for information on calls received against the campaign phone numbers in a specified period.
Recognition
When a patient phones in from a phone number EXACT recognises from an existing patient file, the call recording can be auto-matched and stored for later use.
Integration
Easy integration with popular web analytics tools for comprehensive tracking and visibility.
Tracking
Optional speech analytics tool which identifies and tracks the impact of specific keywords and phrases.