Software of Excellence
Our partnership with Working Feedback
At Software of Excellence, we believe that feedback fuels change and more importantly, growth. Online reviews are the feedback of the 21st century, enabling practices to establish themselves as trusted members of the community amongst or even above their competitors.
Benefits
Below are just a few benefits of our partnership with Working Feedback: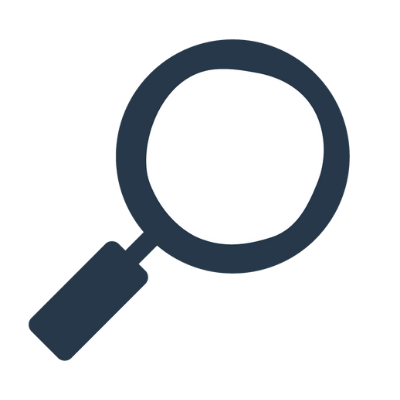 Expand patient base by aiding SEO and improving visibility in search engines.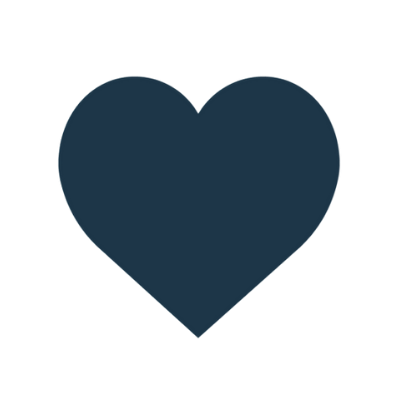 Increase patient confidence with testimonials from your most valued customers via Google, Facebook, NHS choices and directly.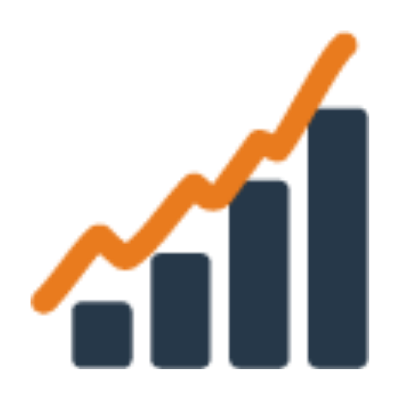 Act upon live feedback to improve your services and patient satisfaction rates.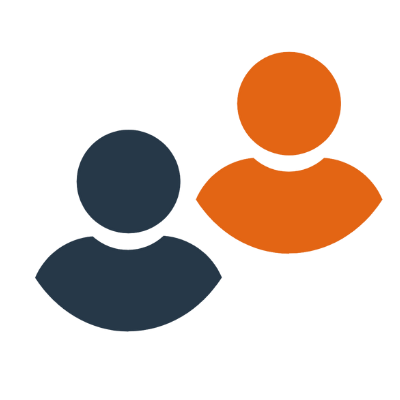 Engage and interact with customer feedback to show you care.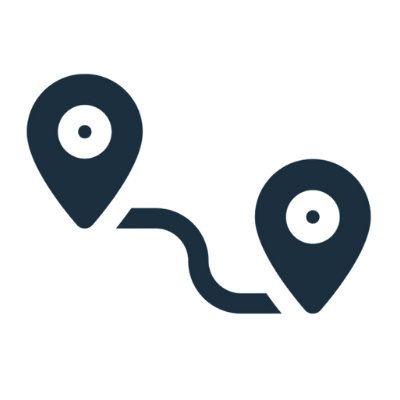 Reduce any friction associated with submitting a review with easy click-through links.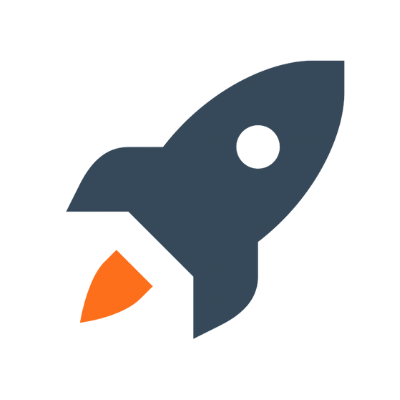 Aim high and benchmark your online reputation against practices in your community - boost staff morale with regular feedback reports.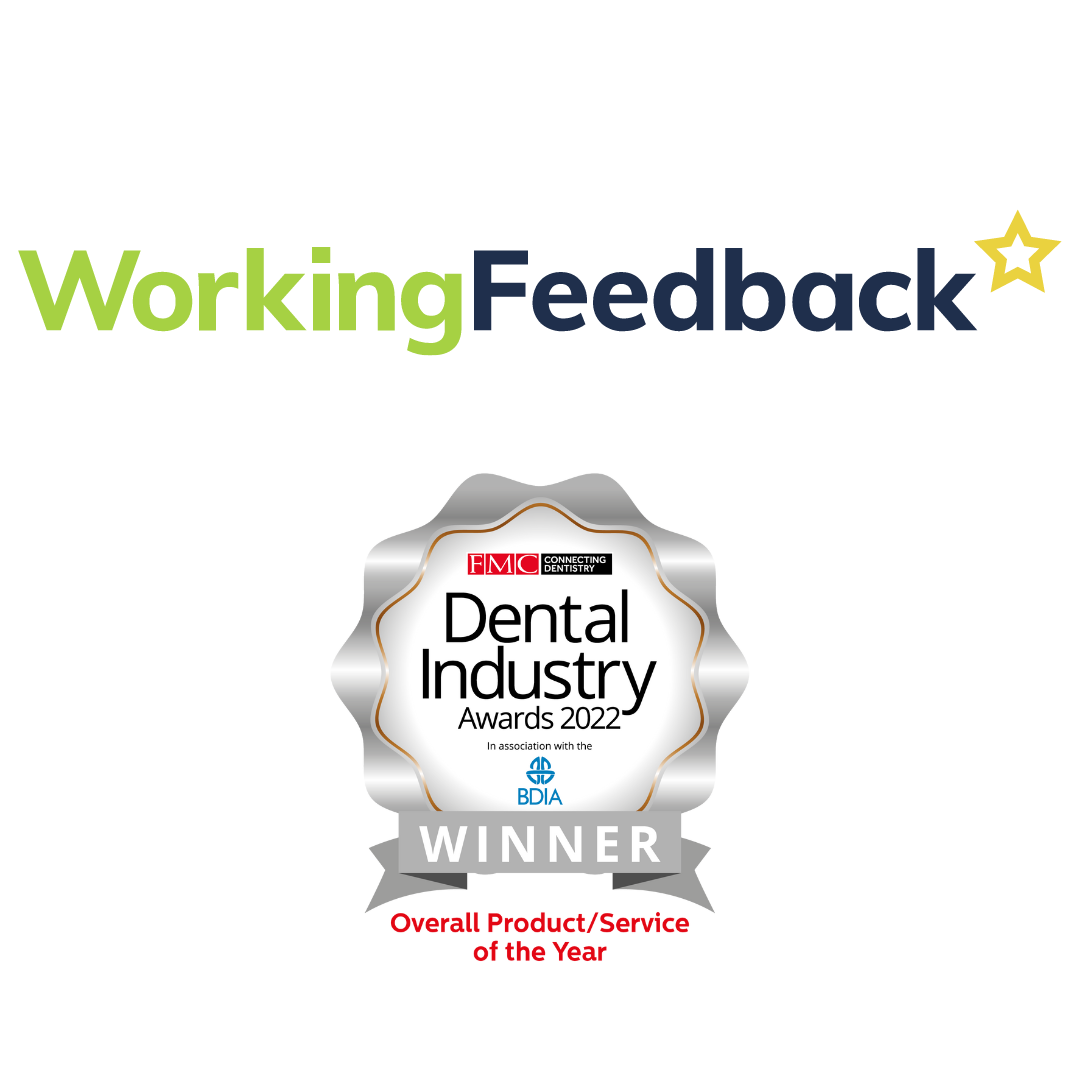 Feature overview
Our partnership with Working Feedback, awarded 'Overall Product/Service of the Year' at the 2022 Dental Industry Awards, streamlines this process by turning passive customers into practice advocates - lending itself to the traditional 'word of mouth' instinct that so many know and trust. Reinventing feedback capture, your reception team will be able to track, analyse and respond to incoming reviews as they're submitted, ensuring you're always on the top of your game.
Start building your online presence
Increase feedback
Maximise completion rate with the option to ask for reviews across SMS and/or email.
Bespoke
Customise feedback forms to gather the answers that are important to you.
Social Media Integrations
Reviews that you want to shout about can be shared easily across Facebook, Instagram and Twitter with professionally designed templates.
Review Website Widget
New reviews can be added to your website automatically and in real time with the Google-friendly Working Feedback widget.
Peace of mind
All reviews undergo moderation with the Working feedback team to ensure feedback is suitable, professional and relevant. You're given a 10-day window to approve or reject feedback that is flagged up.
The UK's leading dental feedback solution
Operations Director, Working Feedback
Through this top-tier partnership with Software of Excellence, we can reach new heights and explore new avenues, providing dental practices with something so incredibly valuable in this day and age – the information and insight to use feedback to your advantage