Software of Excellence
Manage your NHS and private patients effectively
The key to success for a mixed practice is to hit your NHS targets and grow your private patient base. We help you do both.
Reduce FTAs with patient communication and recall tools
Communication and patient education are key to ensure your patients receive their check-ups to maintain good oral health.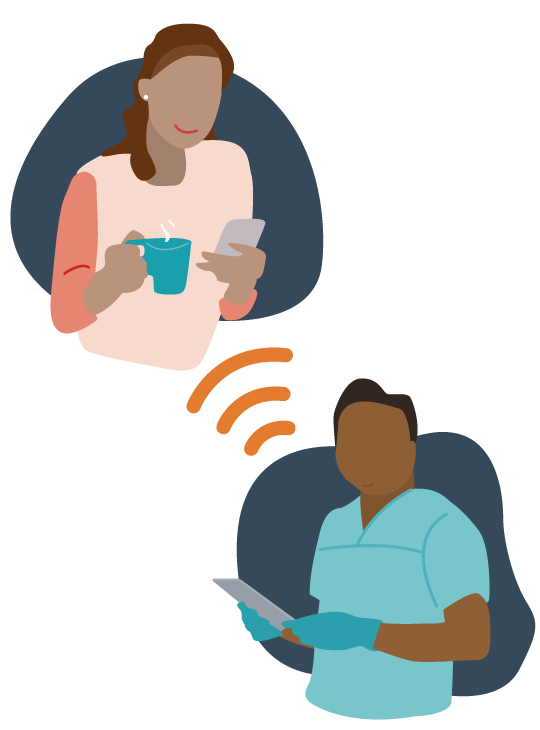 What Mixed Practice Managers say about SOE
Practice Owner, Ampthill Dental Practice
Short notice cancellations have decreased by 15%, in part due to the automated emails we send following advice from our CSC Consultant.
Principle Dentist, Porchester Dental
Overall we rebook between 70-75% patients as they leave the practice, which was higher than we thought we could manage.
96%
of practices in our Customer Success Programme hit their NHS contracts.
88%
recall effectiveness for patients booking recall appointments.
50%
Over 50% of all appointments are made out of working hours using our Online Appointment Booking feature.
30 million
patients completed their forms from home before attending the practice in 2021.