Software of Excellence
Dentist Portal
Empower your team to take control of their own performance. Dentist Portal enables practice members to drill down on individual KPIs without having to request or sift through copious amounts of reports and records - something that would previously hinder accessibility and in turn, performance transparency.
Benefits
Below are just a few benefits of Dentist Portal: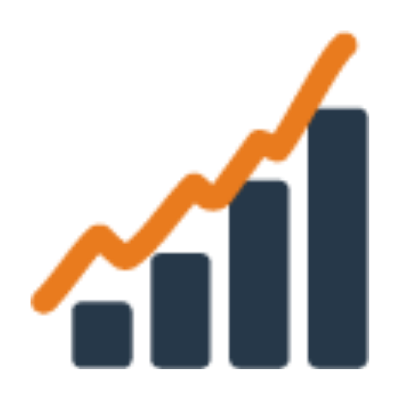 Forecast future figures and implement change whilst there's still an opportunity.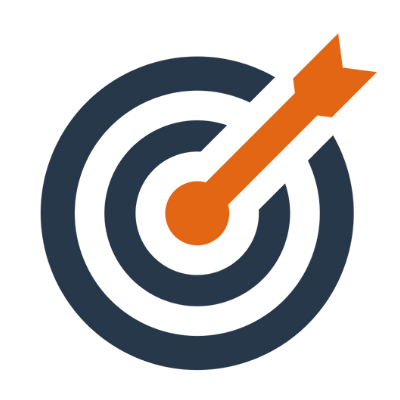 Encourage individuals to consistently see how their actions fit into the wider business and take accountability of group targets.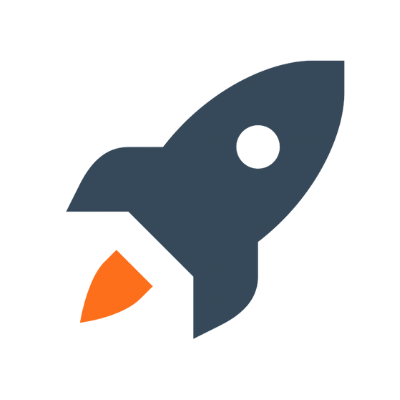 Boost staff morale with visible achievements and goal setting.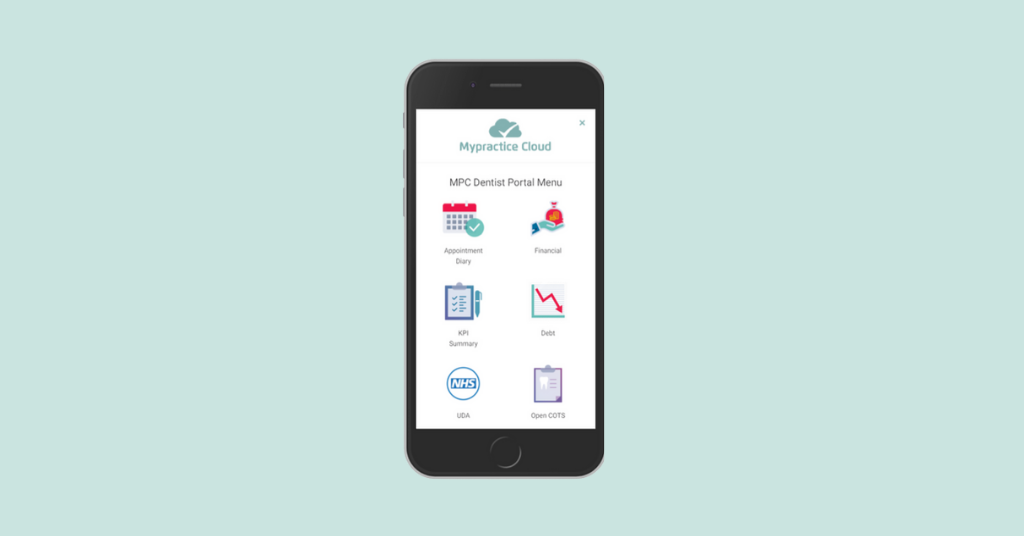 Feature overview
With greater accessibility to key metrics in a series of user-friendly dashboards, practice members can now take ownership of their daily focus and feel inspired to transform this into long-term success.
EMPOWER YOUR TEAM TODAY
Secure
Gain access through a secure web app on the user's preferred device.
Easy tracking
Track individual KPIs including new patients, FTAs, recall effectiveness and more.
Convenient
View your appointment book on the go or when you are away from the site.
Simple dashboard
Drill down on key metrics at a glance, with our user friendly interface.