Software of Excellence
Examine Pro
Let your practice management software take care of the hard work for you with Examine Pro - an imaging solution that integrates seamlessly with EXACT to provide you with all the tools you need to manage, store and finalise your images ready for clinical use.
Benefits
Below are just a few benefits of Examine Pro: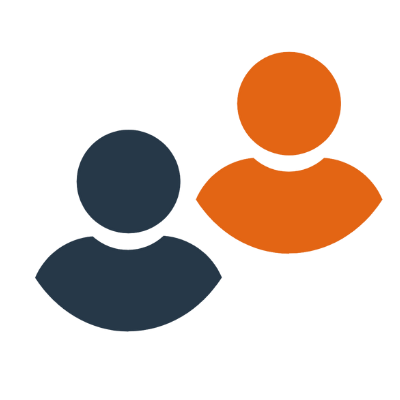 Keep patient files up to date with images that are automatically added to the patient's file and tooth chart as soon as they are taken - allowing you to continue providing the best possible patient care between handovers.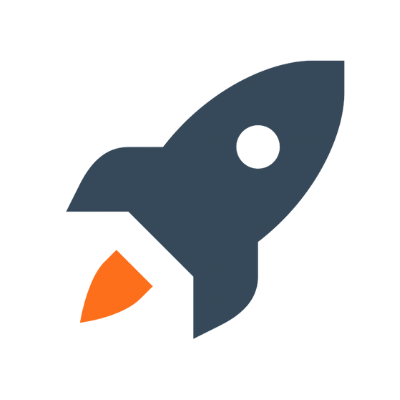 Optimise even low-quality images with easy-to-use, adaptive image processing techniques.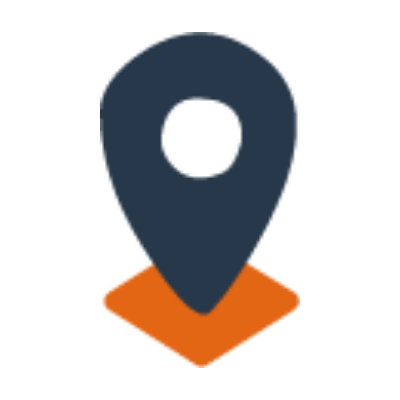 Cut down equipment clutter in surgery with a streamlined imaging workflow.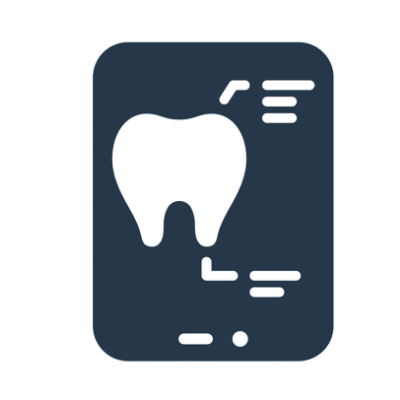 Aid the conversation surrounding your patient's oral health by presenting them with their own professional images in a matter of seconds.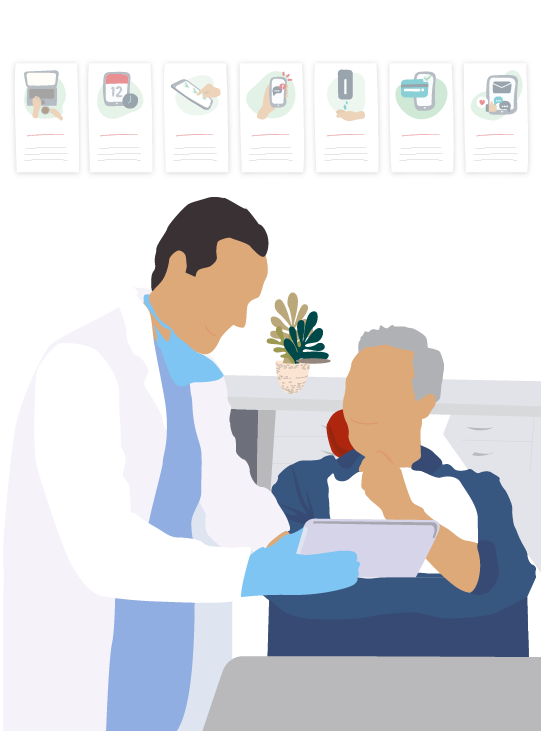 Feature overview
Examine Pro works to save your practitioner crucial chair time. Whether the imported x-ray/camera files intend to be attached to a treatment plan or stored for future reference, the preparation and presentation of patient data has never been easier with SOE's complete imaging module.
enhance your digital imaging today
Full integration
Regardless of your hardware due to DICOM standard application.
Annotations
Easily atttach annotations to individual images.
Analysis
Undertake precise analysis with on-screen measurement tools.
Comparison
Display and compare up to five images simultaneously.
Share imagery
Export, print, present and attach your images instantly.