Software of Excellence
MPC Pay
Remove the complexities of associate payments and support your wider team with SOE's user-friendly payment solution - My Practice Cloud Pay (MPC Pay)
Benefits
Below are just a few benefits of MPC Pay: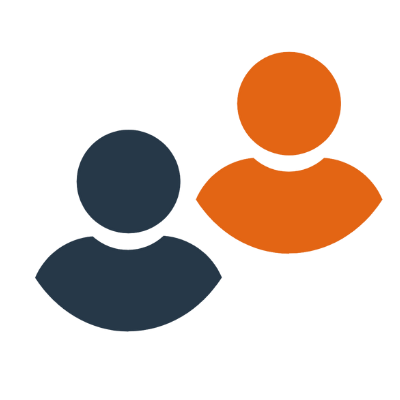 Build and maintain strong professional relationships with reliable workflows and easy-to-track conversations.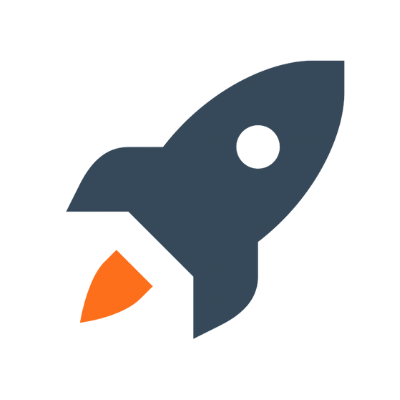 Associates can adopt greater ownership over their earnings and contribution to the practice.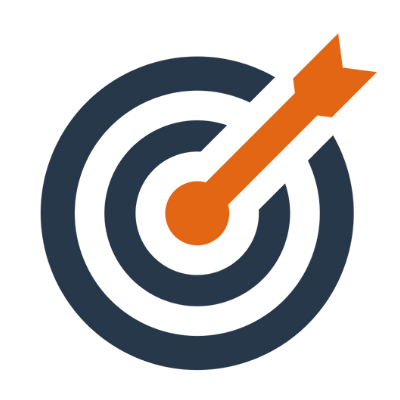 Maximise efficiency and accuracy with automation.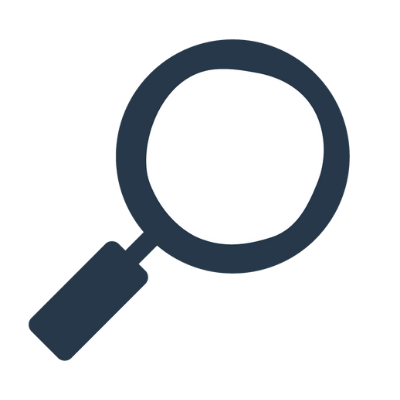 View and analyse historical pay periods for easy auditing.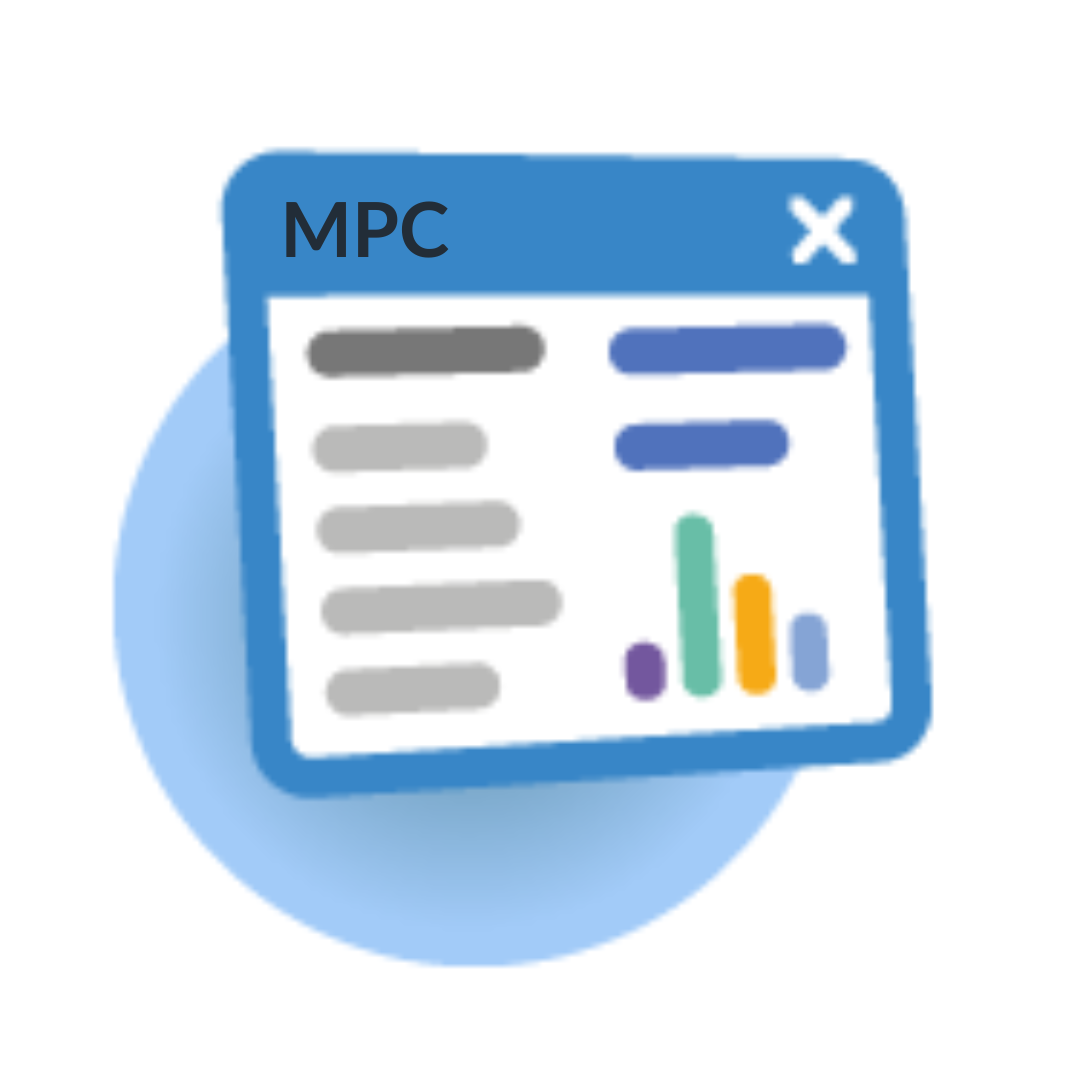 Feature overview
Reduce admin, encourage transparent payments and enhancing forecasting for practice growth - MPC Pay will leave you feeling confident that another task is being taken care of in the background whilst you can continue to focus on what you love, patient care.
talk to us about payment automation
Share and comment
Email draft earnings statement to a provider for comment or agreement.
Allocate payments
It is simple to create multiple pay periods.
Make adjustments
Quick to edit additional income and deductions.
Create statements
Lock pay period and email earnings statement with Providers KPI's from the period.
Upload CSV
Upload a CSV to your Bank for payment.
Generate reports
Report on key analytics and data.