Software of Excellence
Walk the path of excellence
Our Customer Success Programme helps you to navigate the challenges, increase capacity and grow your practice, while delivering the best possible care to patients.
Join today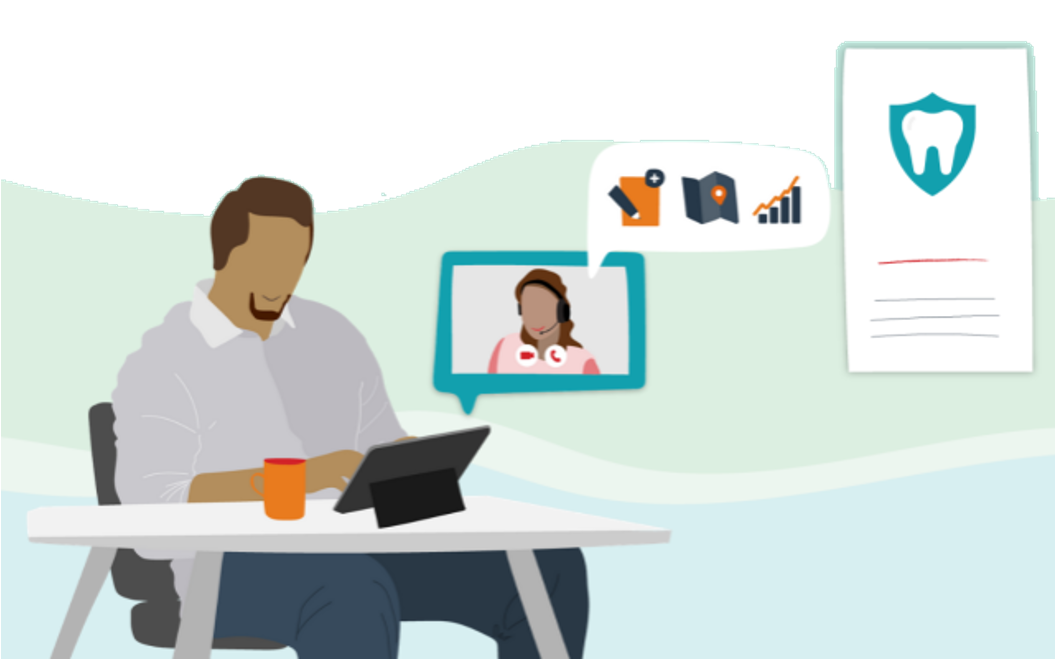 A one-to-one relationship with your very own dental business coach
"The CSC programme is just brilliant", says Rebecca White, Practice Owner, White Smiles. Watch her story in full to find out more.
Achieve success with your own dedicated coach
Whether you are a new or existing customer of Software of Excellence, we work with you in partnership to help you unlock better business performance now and for the future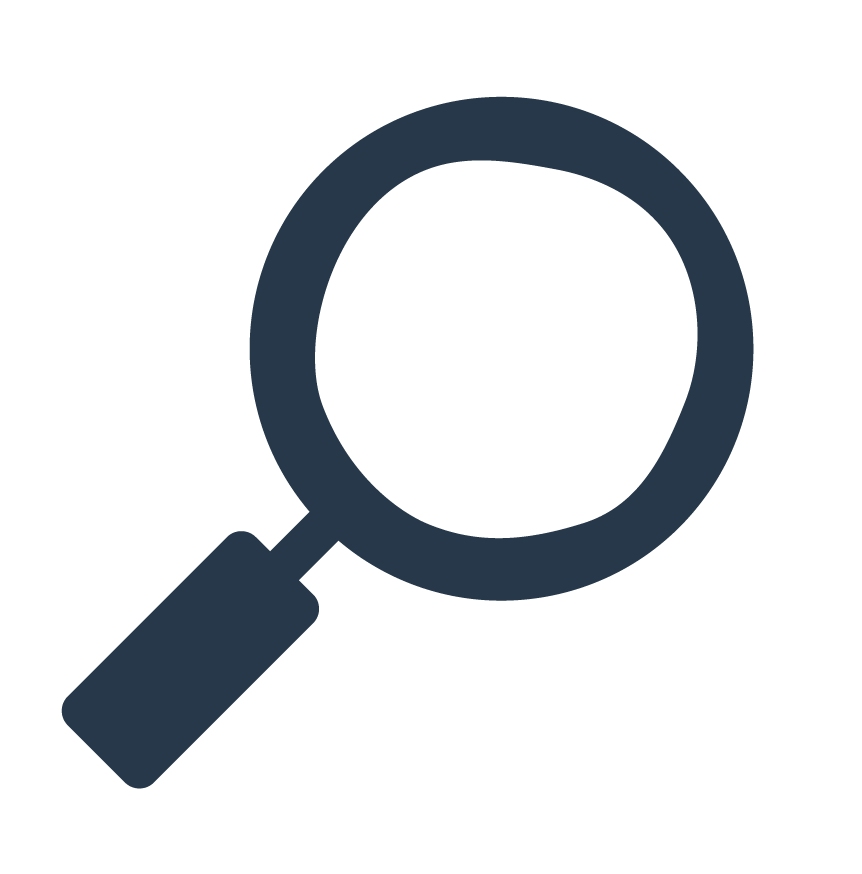 Optimise your practice workflow efficiency
Hone your skills of best practice and EXACT with expert guidance and resource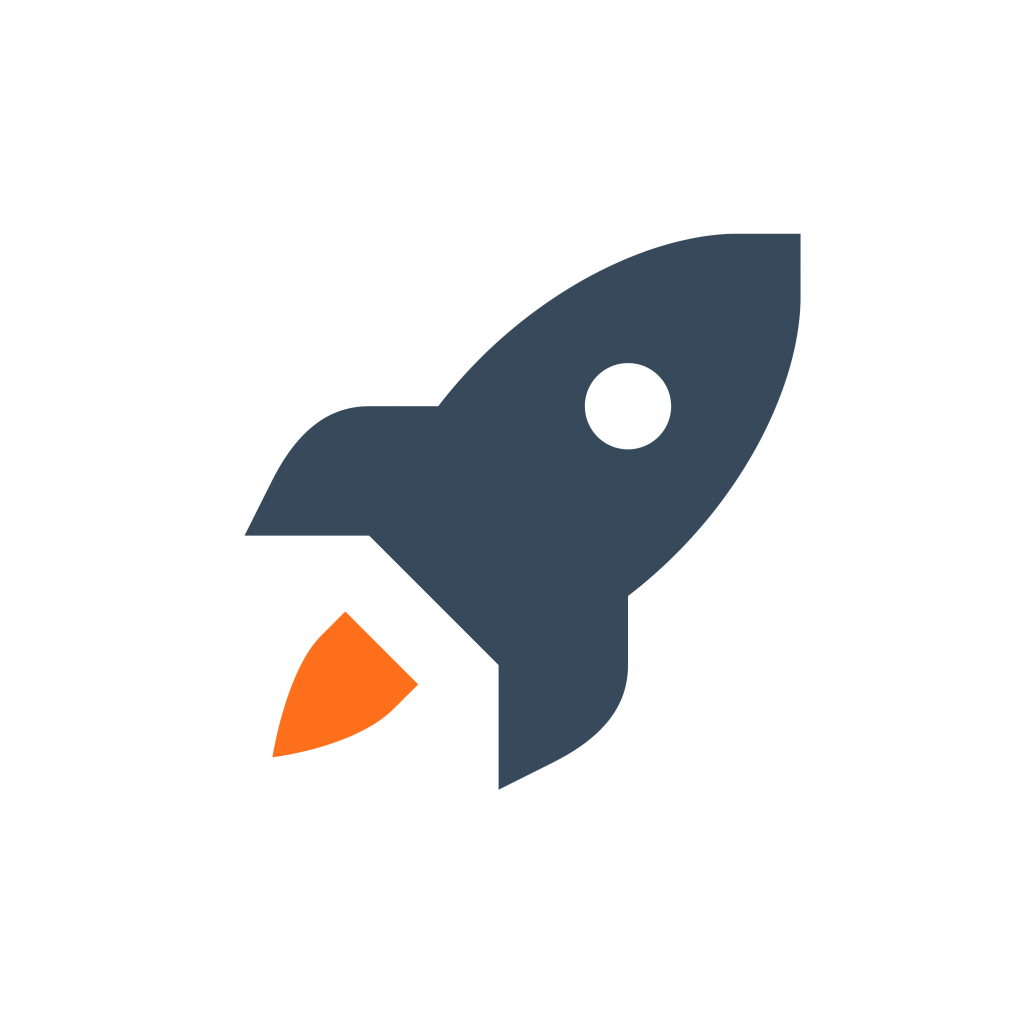 Empower your patients to take control of their contactless journey.
Discover how automation can streamline your admin tasks to free up your team's time.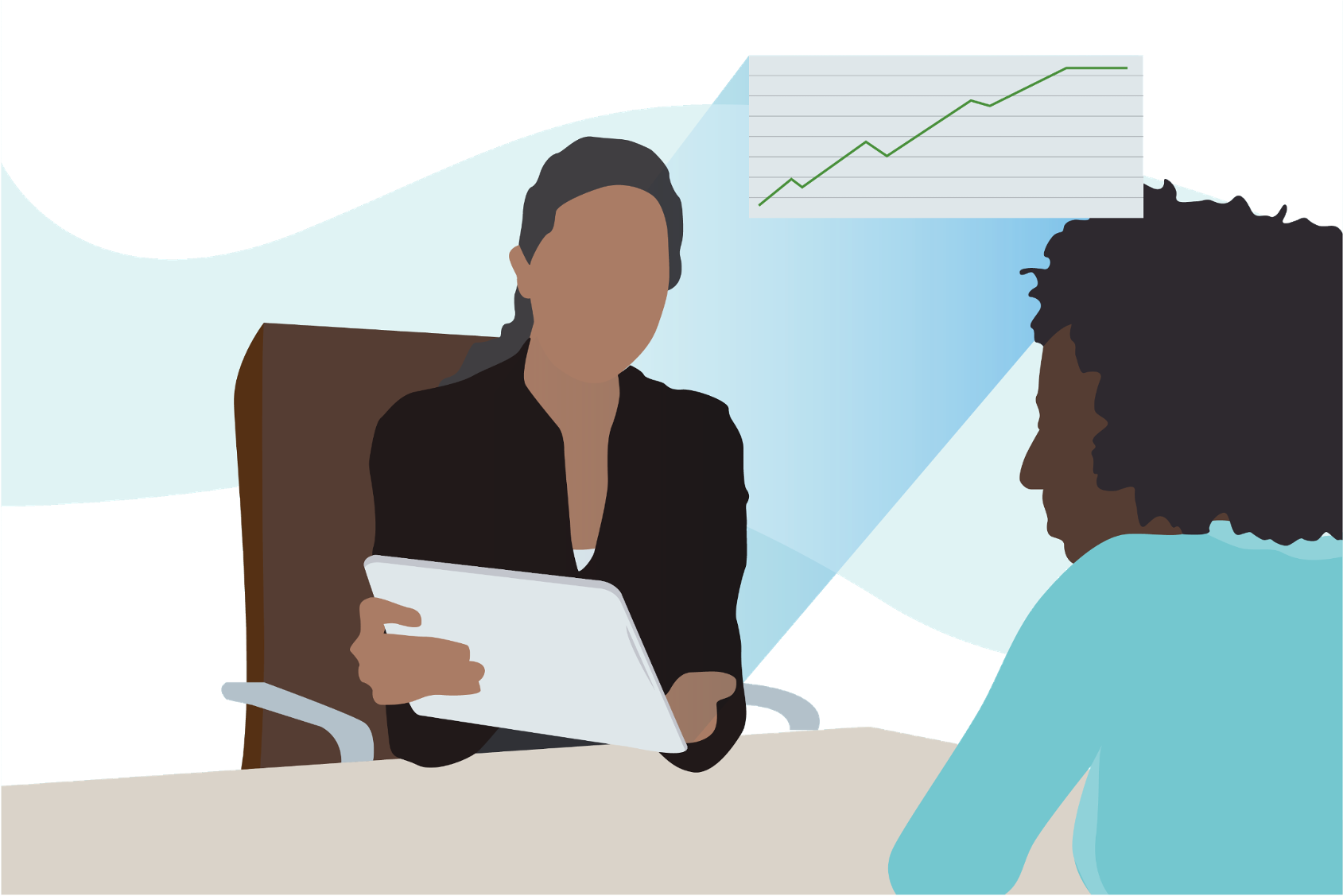 Find your local consultant today
Our customer success consultants are experienced, dedicated and passionate experts. They're ready to give you the insights and support to reach your goals.
I've been working with practices at SOE for 27 years developing my knowledge of all things surrounding EXACT and the Dental business industry - something I use to help practices grow, thrive and deliver an excellent service to their patients every day.
To me, being a CSC means building long-lasting relationships with my clients in order to help them identify opportunities to build practice performance, streamline procedures and grow revenues - Something I have been doing with SOE since 2015.
As a CSC I enjoy making people's lives easier - utilising EXACT through best practice allows for just that. As a by-product, dental practices become more successful and more patients gain access to dentistry, which is what we are all about at SOE.
I'm an experienced internal account manager in the healthcare sector with a passion for delivering excellent customer service - something I get the chance to do every day as a CSC, allowing practices to identify their potential and transform the dental outcomes of patients across the country.
Having worked at SOE for 20 years in various roles, being a CSC allows me to help customers use EXACT to its full potential.
I love working with different practices, helping them to reach their full potential by utilising all aspects of EXACT and providing a service tailored specifically to them.
I am passionate about building long term relationships and delivering the best customer service possible. Being a CSC allows me to do this and work with practices to set, reach and exceed their business goals.
As a CSC, I am able to work closely with practices to help them implement change and increase the number of patients that have access to their essential services - all whilst getting to know some great people!
Being able to follow and have an impact on each practice's journey that we work with is what excites me about being a CSC - every practice story that I am involved with is my proudest!
I have worked with a huge number of practices as a CSC and seen some great successes - understanding practice goals and needs is awesome!
I've always loved my job because of the long term partnerships you make with the clients - Seeing an influx of new patients to a start-up practice or hearing the PM's voice sound less stressed because you've given them hours back in their week, really makes my day.
Being a CSC allows me to build a strong relationship with our customers, helping them to optimise the use of our solutions whilst challenging them to continually strive for improvement.
A working partnership that makes a difference
Identics Dental Practice
Practice Manager, Sidcup Dental Surgery
Software of Excellence has made a huge impact. It has made us a competitive business and it has made us a secure business.
Take a look at how our Customer Success Programme is supporting dental practices.
FAQs
The Customer Success Programme provides your practice with a dedicated experienced consultant. They will work with you to understand your priorities, challenges, opportunities and aspirations. We use the data within your business to introduce you to solutions that we will benchmark what you are doing to show progress, and support you at every step to improve the way you run your practice.
We tailor the service to you, based on your needs. Customers who are new or need more support can have weekly calls, while more experienced customers often prefer quarterly calls and email updates.
As a customer, the programme is included in your subscription fees.
92% of customers told us the programme had either a significant or major impact on business outcomes.
To arrange your kick off call you can either book online or speak to our team.