Software of Excellence
Practice Growth Workshops
Helping you address your practice challenges today, to grow success for tomorrow.
We know that along with the exciting opportunities to streamline and grow, the current climate continues to introduce a whole host of unique challenges for dental practices, from the rising cost of living to staff shortages.
That's why we're bringing our sell-out Practice Growth Workshops back to a venue near you, bigger and better than ever – so we can help you and your team do more with less!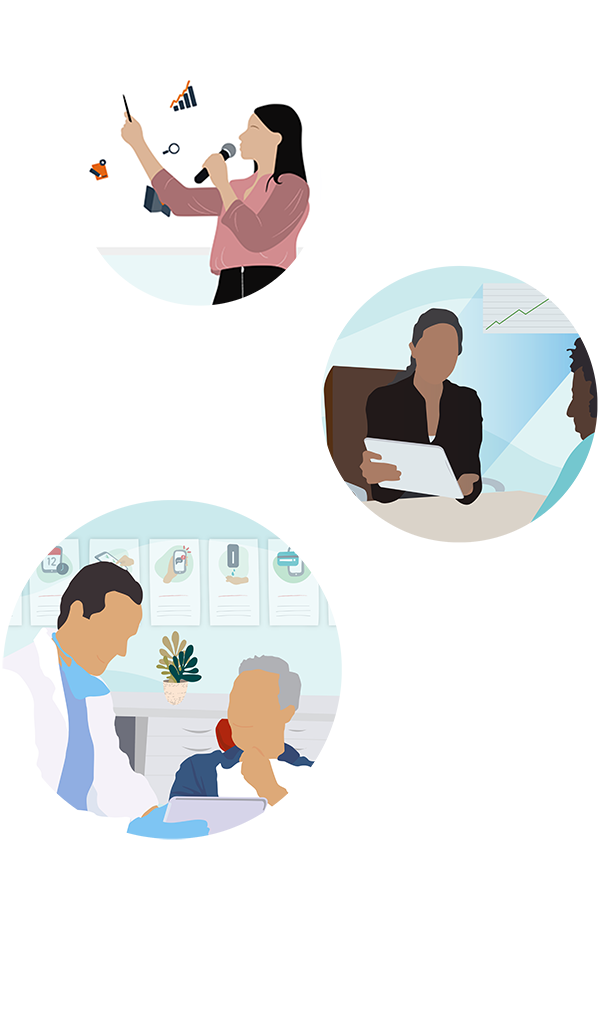 What to expect
Plan your day
Our workshops will enable you to network with peers, meet with our support and product teams, and share best practice and industry updates with fellow software users.
Hear from our experts
With 4 session topics ranging from online presence and marketing to business growth and performance, our in-house experts and guest speakers will be offering exclusive insight into everything you need to take your practice to the next level.
Know your next steps
Getting the right support and advice at this pivotal point is the key to unlocking success. Have the chance to speak 1:1 with our team and leave with tangible actions for your practice.
Get rewarded
Perfect for individual or full practice team development, you will have the chance to receive v
erifiable CPD for attendance.